BOLSAPIS – Single-use plastic bag for liquids (urine and vomits) with spill-proof system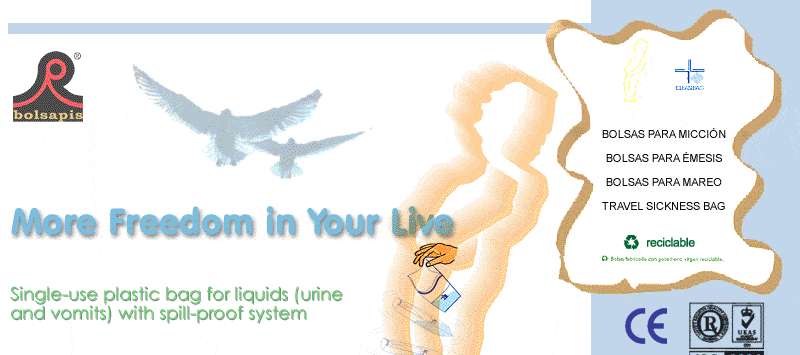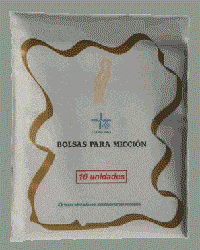 We are pleased to present the CLEAN BAG ®, a plastic bag for collecting urine for use by people with reduced mobility and vomits.

These are single-use, non-reusable, aseptic bags made of recyclable material. They are intended for collecting urine produced through direct micturition and vomits and can be used to replace receptacles currently in use.